The Precision Farming Solution to get the most out of every single plant
MyDataPlant provides farmers with a monitoring of their crops through daily updated satellite images. It keeps the farmer up to date about the vitality of every field, detects different growing conditions within a field and predicts the best time to harvest.
These field analyses make up the basis for application maps for seeding, fertilisation and the application of crop protection products in order to react on the specific need in every part zone of a field.
By simply exporting these maps to every common machine terminal, MyDataPlant is characterised by a high degree of usability and intuitiveness.
Adapt the amount of seeds to local soil differences
Exploit the soil potential of every square meter
Increase yield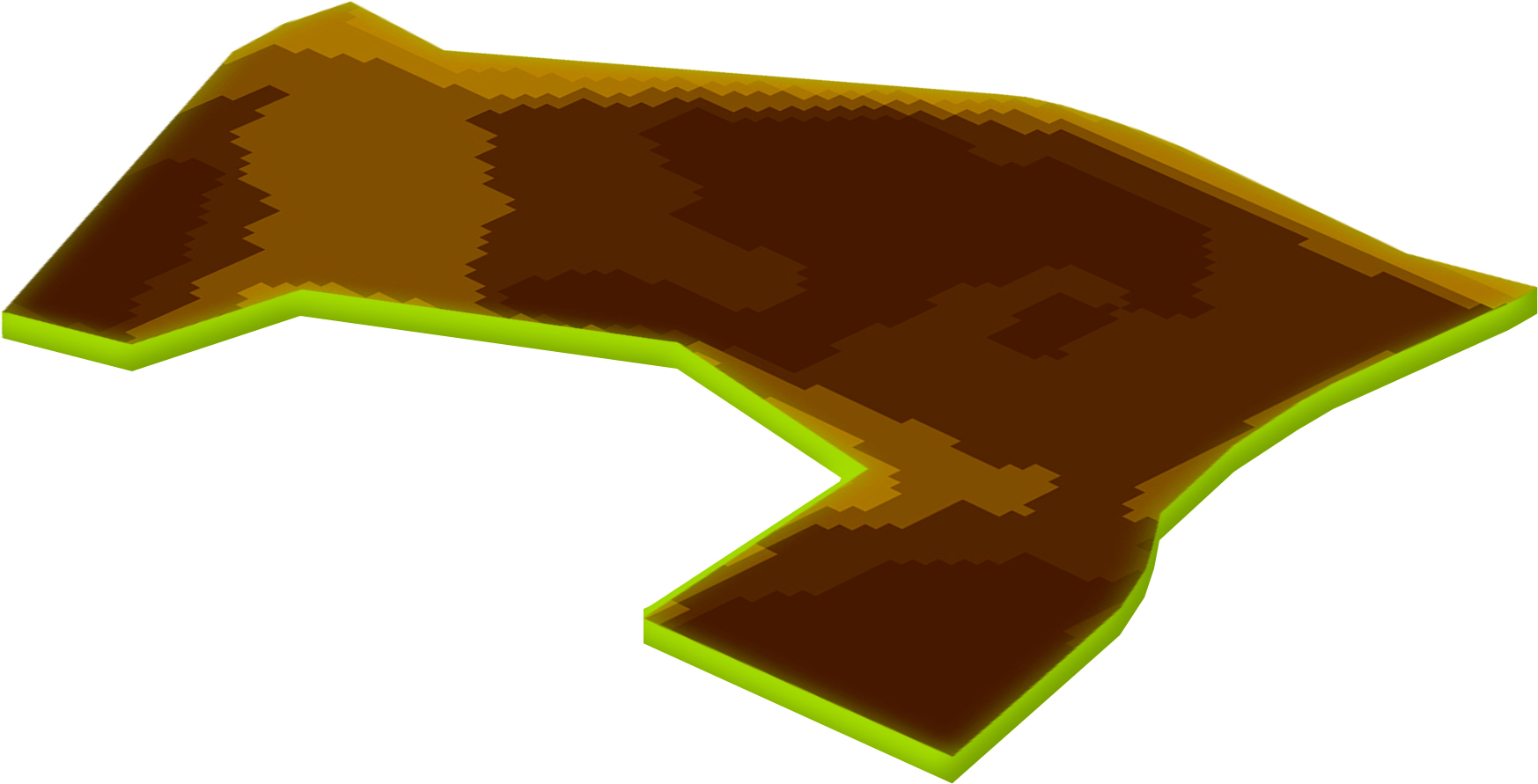 Adjust fertiliser quantities to the current need of the plant
More efficient use of fertiliser
Increase in harvest quality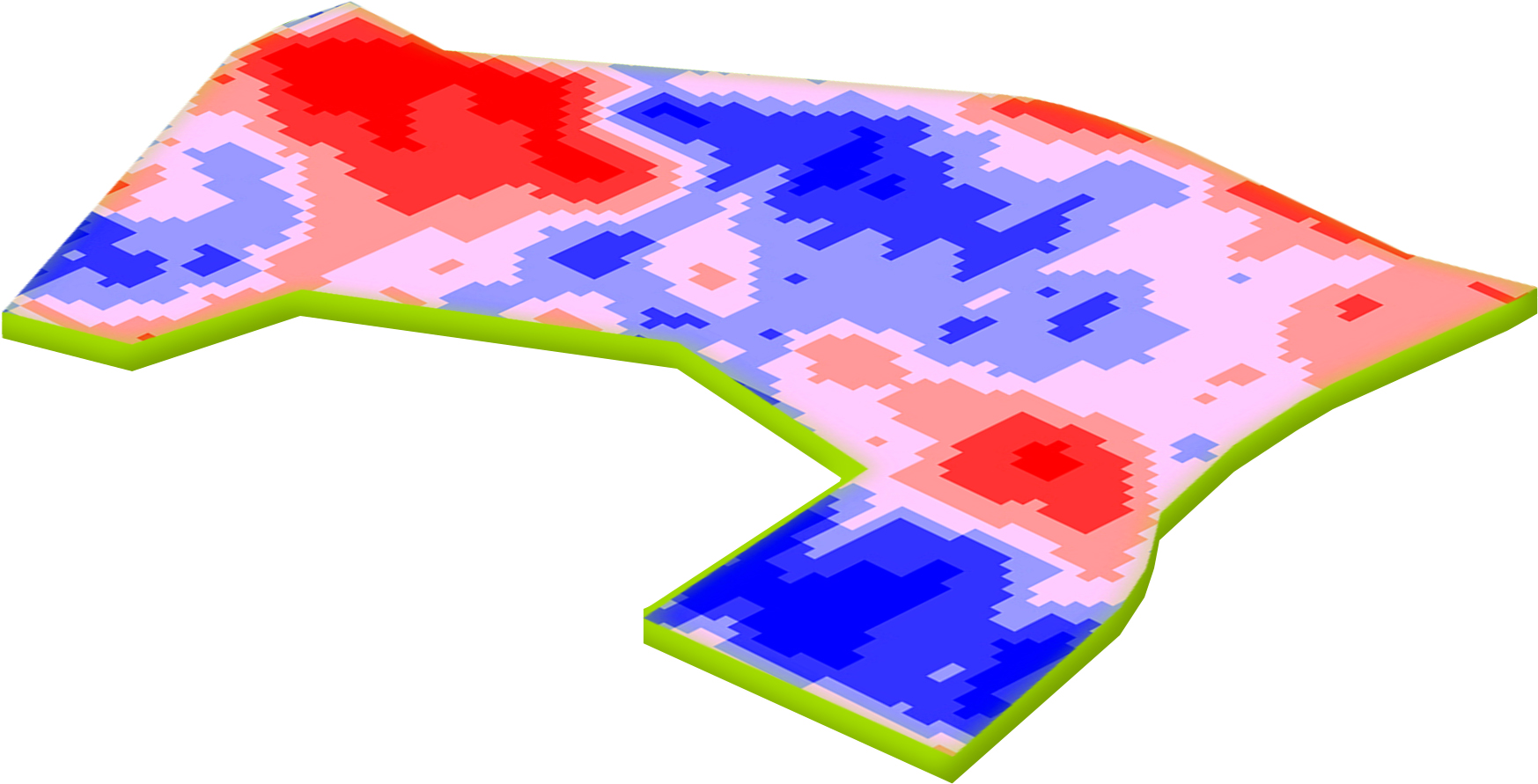 Use of fungicides and growth regulators on the partial area
5 – 10 % savings on growth regulators and fungicides
More homogeneous crops and yield increase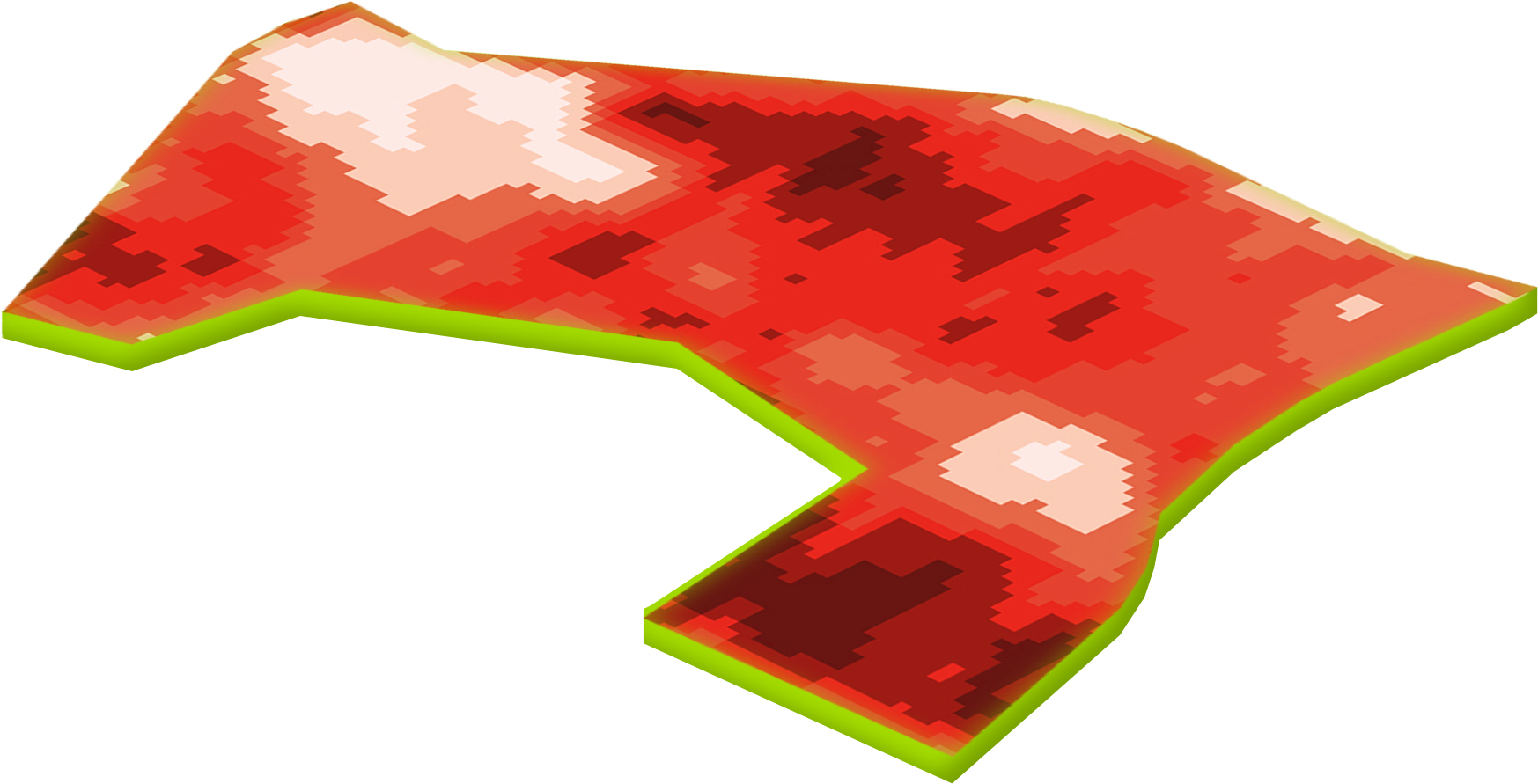 Advantages of MyDataPlant